This is the poster for my new show, which, incidentally, opens two weeks from tomorrow: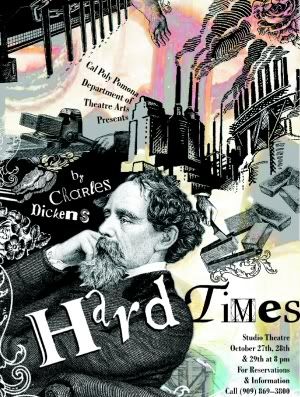 Oh yeah, and here's a fun photo that my friend Christina sent me. That's yours truly all the way to the left, my Vegas friend Christina in the center (it was her birthday) and our old teacher and dear friend Joyce on the right: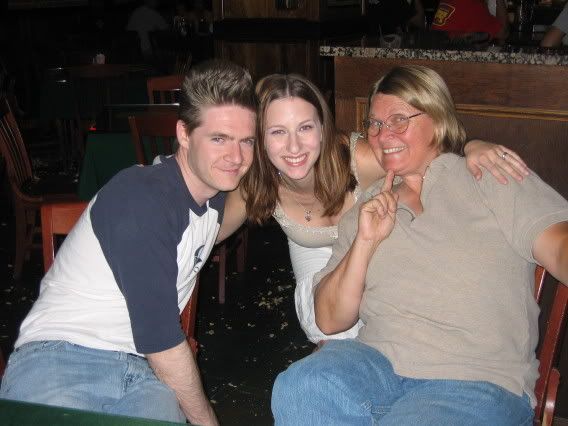 Good night, everyone. I should be asleep now.