The deadline for Academy ballots is the end of this week, so I want to get my choices in before then. I'll try to do one every night. So... my favorites of the year and the order in which I would place them if I got to vote at the Academy: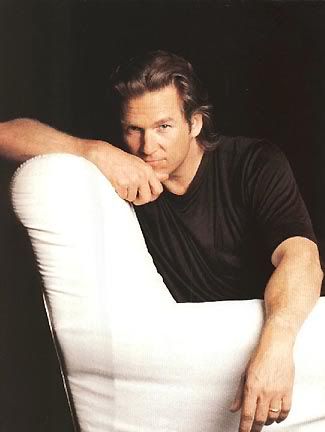 JEFF BRIDGES
,
The Door in the Floor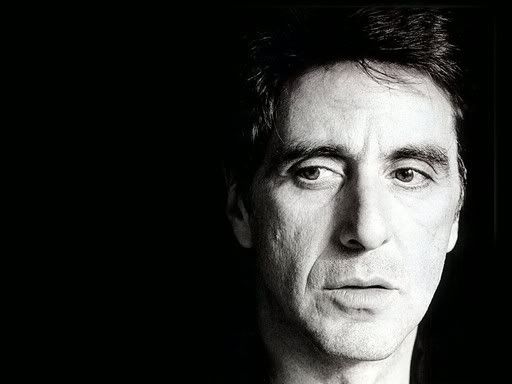 AL PACINO
,
The Merchant of Venice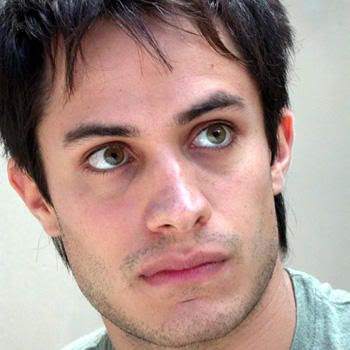 GAEL GARCÍA BERNAL
Bad Education
&
The Motorcycle Diaries
JAMIE FOXX
,
Collateral
&
Ray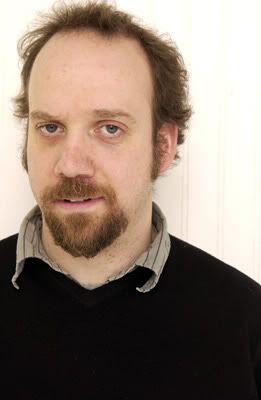 PAUL GIAMATTI
,
Sideways
Runners-up: Don Cheadle,
Hotel Rwanda
; Mark Ruffalo,
We Don't Live Here Anymore
; Matt Damon,
The Bourne Supremacy
; Jim Carrey,
Lemony Snicket's A Series of Unfortunate Events
; Tom Hanks,
The Terminal
; Topher Grace,
Win a Date with Tad Hamilton!
& (I'll assume)
In Good Company
.